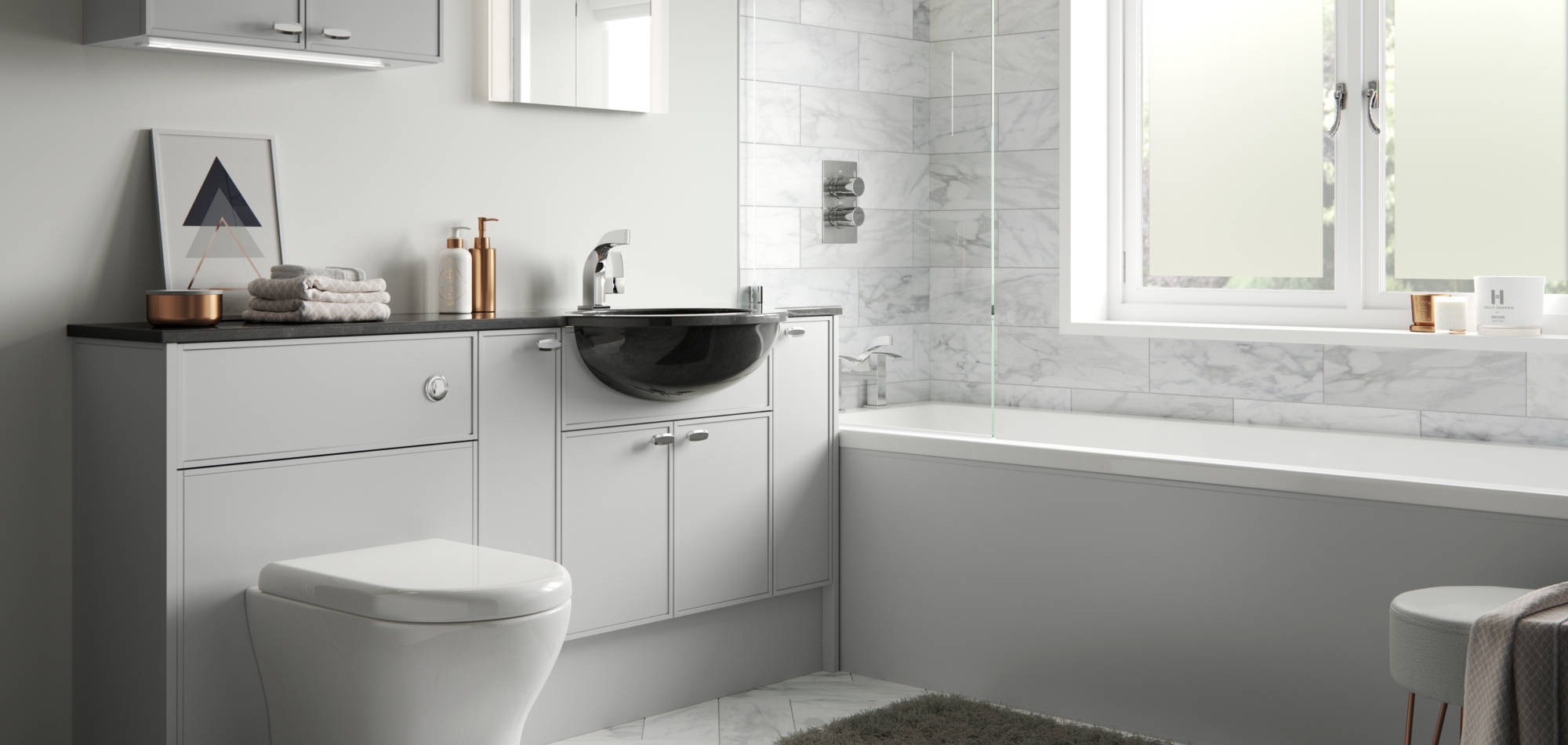 Welcome to the Bathrooms section of Waterfalls, the premier destination for all your kitchen and bathroom needs. At Waterfalls, we pride ourselves on providing high-quality products and exceptional customer service to help you create the bathroom of your dreams.
Premium Bathroom Design and Installation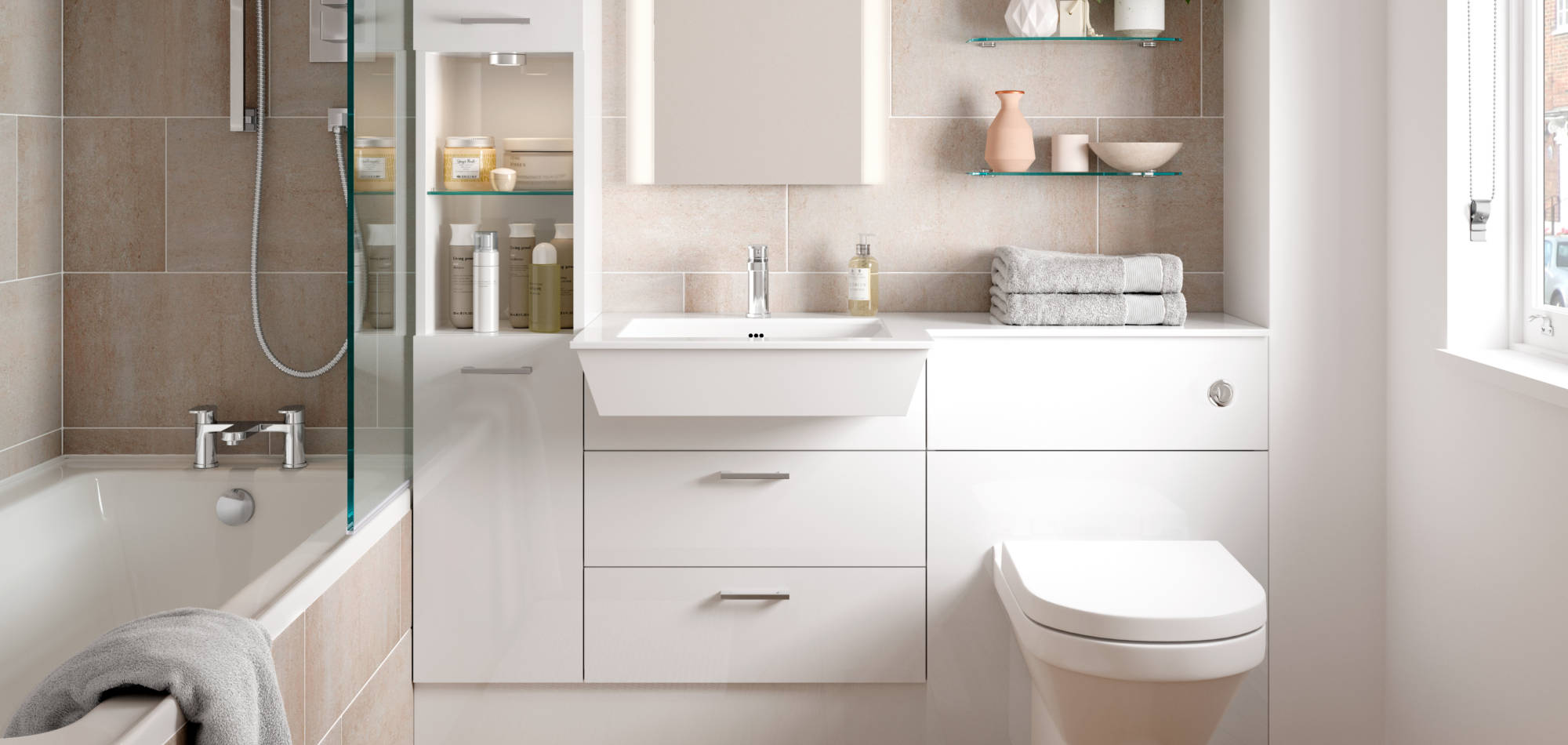 Our selection of bathroom products includes a wide variety of sinks, taps, toilets, showers, bathtubs, and more. We offer products from top brands in the industry, ensuring that you receive only the best quality materials.
We also offer a range of design options to help you create a bathroom that perfectly fits your style and budget. Our team of experienced designers can help you choose the right materials and layout to achieve your desired look and functionality.
Make Your Home Your Haven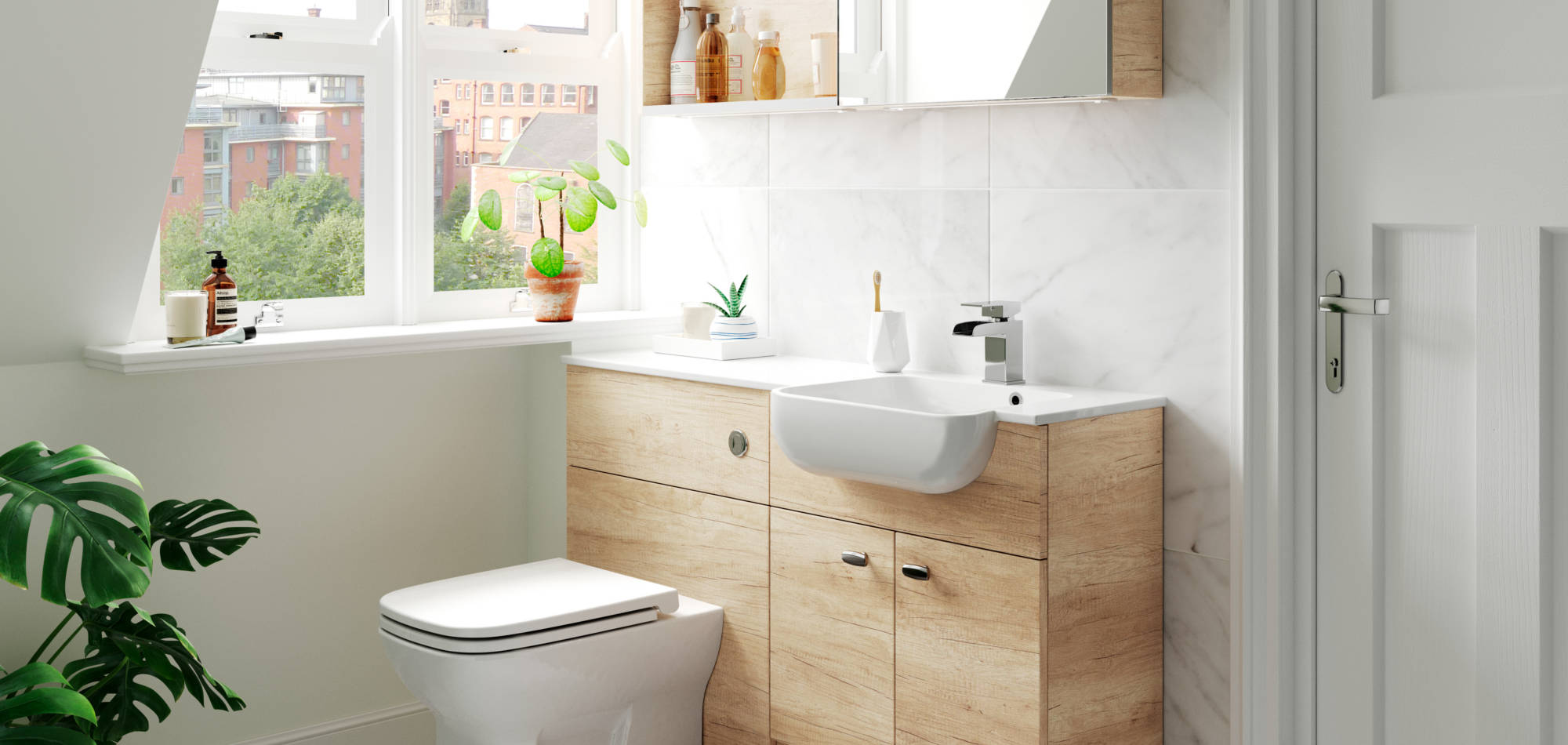 At Waterfalls, we understand that your bathroom is more than just a functional space – it's a place to relax, unwind, and rejuvenate. That's why we offer a range of luxurious and modern bathroom products to help you create a spa-like atmosphere in your home.
Whether you're looking for a complete bathroom remodel or just want to update a few key pieces, Waterfalls has everything you need to create the bathroom of your dreams. Contact us today to schedule a consultation with one of our experienced designers and let us help you transform your bathroom into a beautiful and functional space.